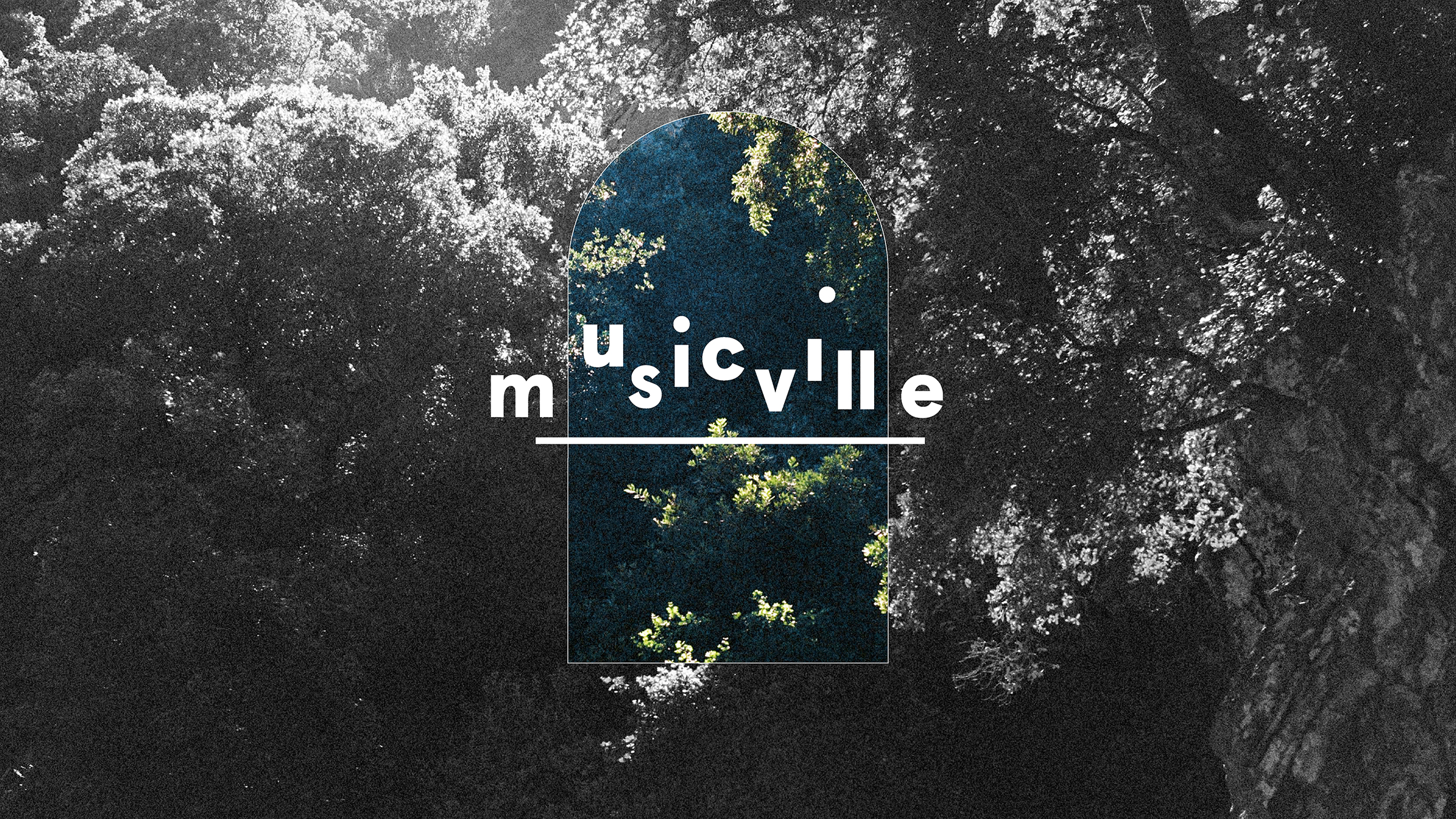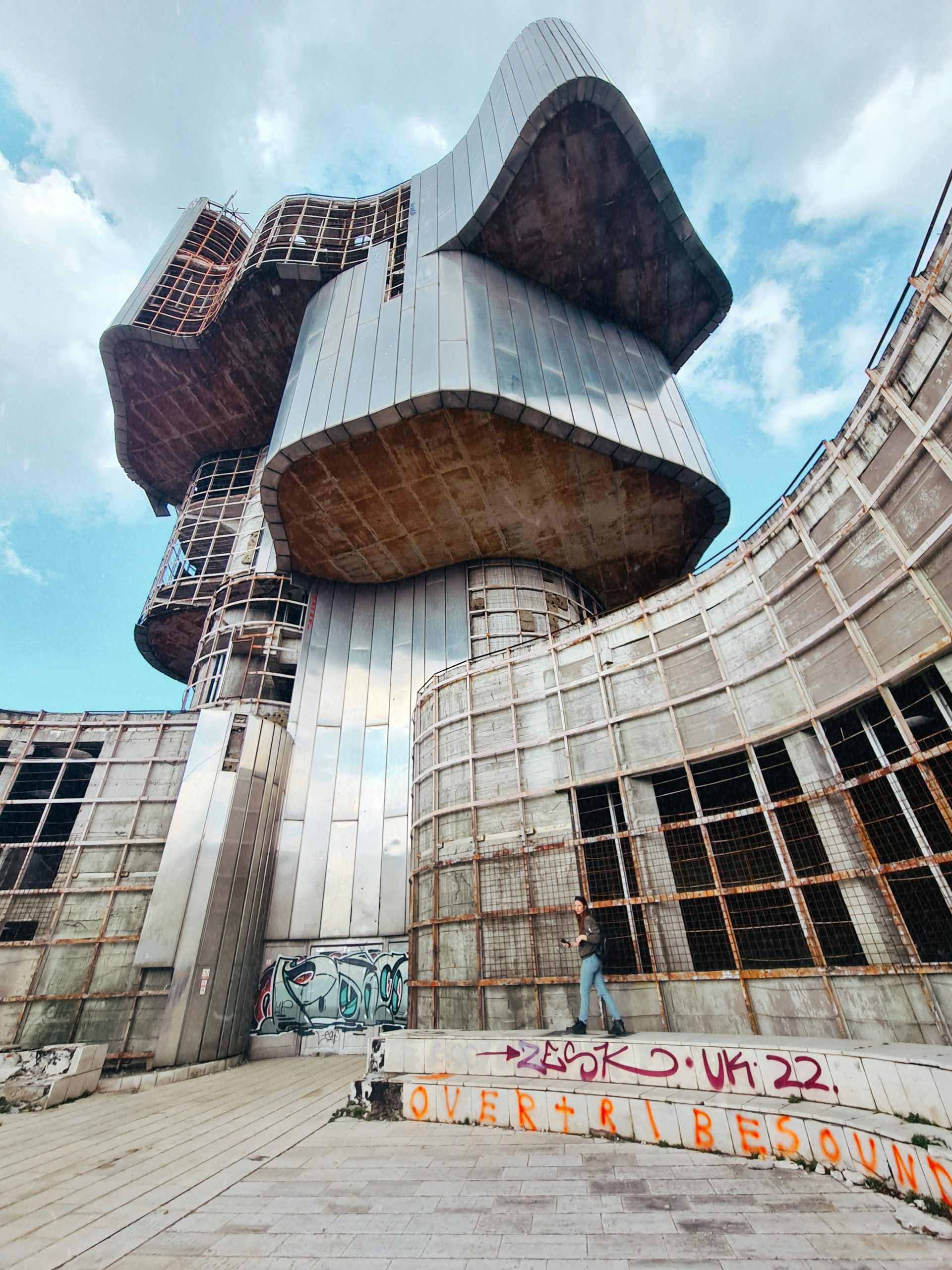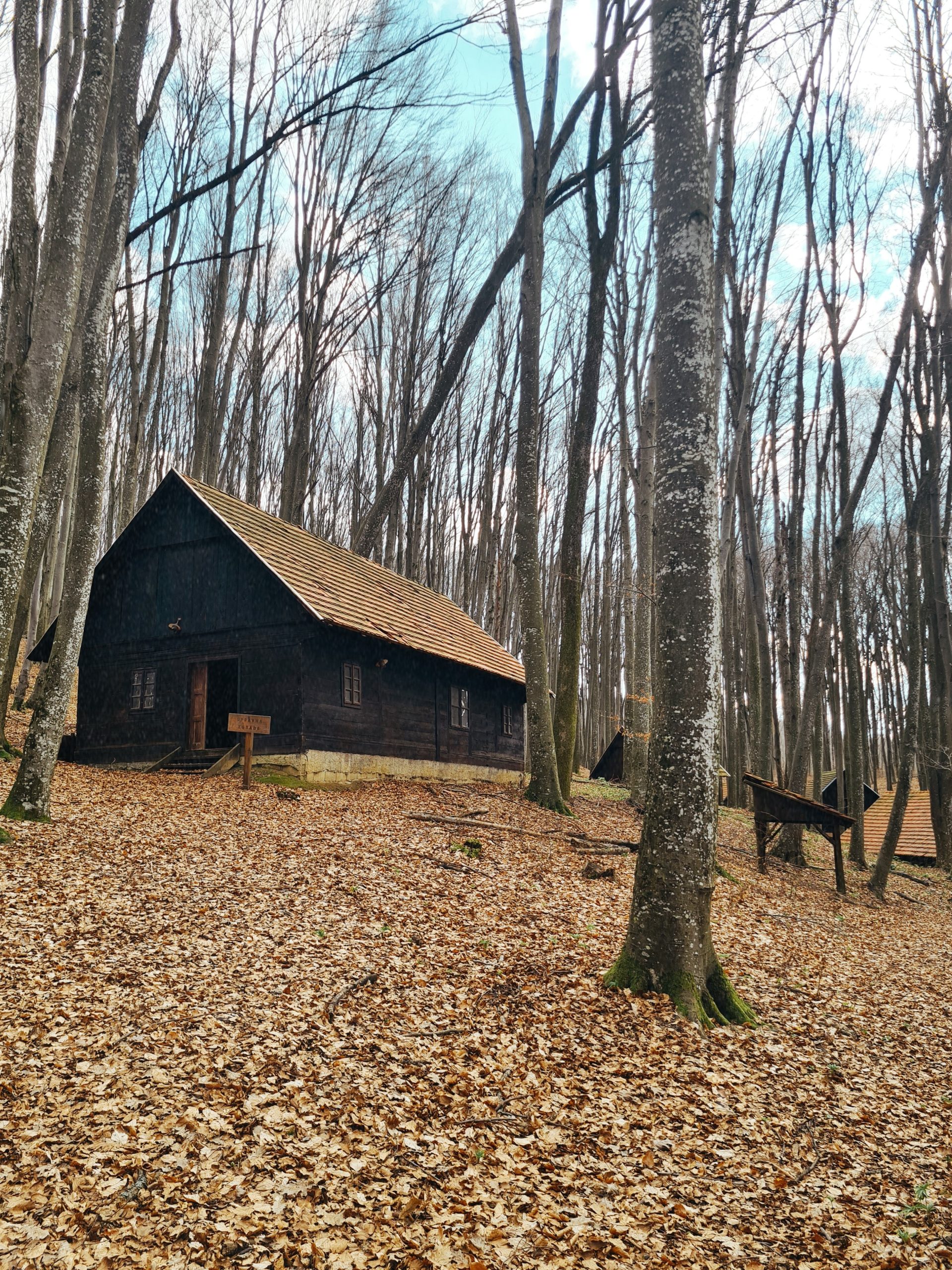 MUSICVILLE – Grean European Opera
Creative Europe Project
Enviroment
Interdisciplinary
Music
Residency
Visual Arts
Musicville is a project between organizations from Slovenia, Croatia and Austria running from 2023 until end of 2024 that aims to transform the classical European musical form of Opera into a new, innovative, and creative collaboration inspired by environmental awareness, nature, local crafts, and traditions. At the heart of the project are sustainable, participatory and interdisciplinary artistic practices with the aim of activating different communities and audiences.
  
IT STRIVES TO ANSWER THE QUESTIONS:
How can resources and knowledge from the field of art and sustainability be combined?
How can contemporary cultural production be presented in rural areas?
How can artists be helped to create new business opportunities while protecting the environment?
   
It provides a framework for connecting an international group of artists of different disciplines (music, theatre, architecture, visual arts, design, performance…) to work together with the local expert communities (agriculture, arts & crafts), environmental professionals, and cultural, and scientific experts. The idea behind the project is to improve the resilience and well-being of artists by learning new skills in a practical and peer to-peer approach, enabling artists to collaborate with young and experienced professionals from a variety of artistic and non-artistic backgrounds to create new and unexpected venues for contemporary music production and presentation.
    
FINAL PRESENTATION – GREEN EUROPEAN OPERA
   
Green European Opera is the final presentation of the collaboration between artists/participants and mentors, and the merging of all events during the project. The opera is presented through a series of three audio/visual performances in a smaller rural places of the partner countries (Austria, Slovenia, Croatia) which are formed into an opera in three acts and bring together artists from different isciplines and cultural backgrounds. One of the important goals is to contribute to the development of tourism and refreshment of the economic and social life of rural areas.
   
OPEN CALL: Who can apply?
  
We are looking for 15 creative professionals or aspiring artists who are active in the fields of: → architecture, set design → classical, experimental, electronic music → performing arts, circus, theater, dance, acting → screenwriting, direction, dramaturgy → costume design, fashion design, textile → multimedia, video, installation → painting, sculpting, graphic design
   
Practices with an environmental focus are encouraged. In this sense, also natural science practitioners with artistic inclinations are invited to apply. Artists and creative professionals that are residents of the countries Austria, Slovenia and Croatia are eligible to apply. All artist participants must be over 18. Travel logistics and costs will be covered by the project organisation. Selected participants will get a €500 stipend at the end of the project.